Clinical forum 2018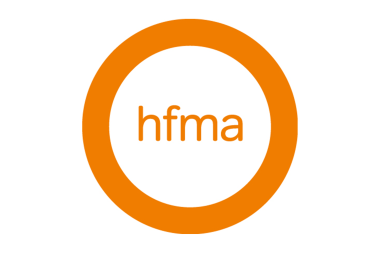 The concept of 'value' in healthcare – maximising the outcomes which matter to people at the lowest possible cost – is increasingly seen as a key lever for supporting the delivery of high quality sustainable healthcare. The challenge is how to do this in practice.
What is clear is that clinicians and finance staff need to work more closely together to support improvements in value.
In this forum, HFMA in collaboration with FMLM will be focusing on how clinicians can advance value-based healthcare, both in their clinical roles and by working collaboratively with their finance colleagues. The forum will explore the main elements of value through a series of reallife case studies, and consider how collaborative working between clinicians and finance can drive value.
This one-day forum is aimed at all clinical staff with an interest in quality improvement, the effective use of resources and the practical implementation of value-based healthcare. We encourage clinicians to bring a finance colleague with them if possible. Healthcare Costing for Value Institute member organisations are eligible for two free places at the forum (one clinical place and one finance place). Clinical staff from non-Institute member organisations are also welcome to book onto the event at a cost of £199 (excl. VAT). Please charlie [dot] dolan [at] hfma [dot] org [dot] uk (email to book onto the Forum).
Additional information
FMLM standards
Effective team work, Cross-team collaborations, Corporate culture and innovation