General practice - forward view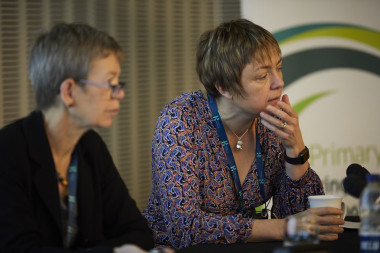 Who are the future leaders of primary care? What input and support will they need to reach and maintain their potential? How can we help the system and leaders themselves invest sufficiently in leadership development in primary care?
You are invited to contribute to a fast paced one day workshop to co-produce answers to these crucial questions. The outputs will shape national policy and support for primary care leadership development, and catalyse a movement to raise the profile of leadership development as a high priority for the long term.
The day will be facilitated by the Horizons team at NHS England.