FMLM Conference 2023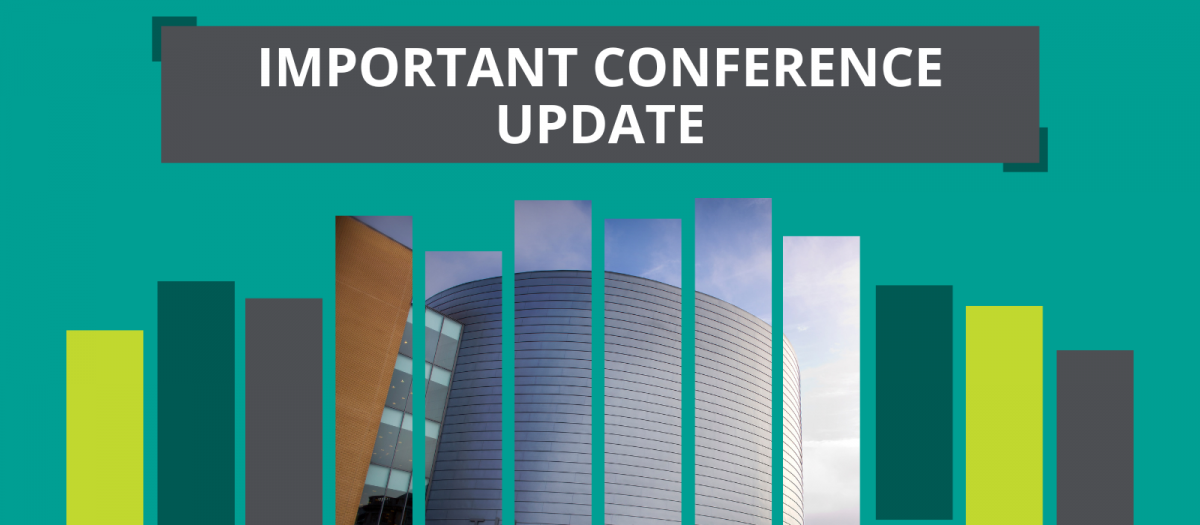 After a great deal of consideration, we have had to take the difficult decision to postpone the FMLM conference which was scheduled to have taken place on the 28-29 March 2023 due to the growing pressures on colleagues both within the NHS and affiliated organisations and within our society as a whole.
The first Clinical Fellows Scheme Alumni Symposium is unaffected and will go ahead on 27 March 2023 to celebrate and showcase the phenomenal work of our aspiring and established clinical leaders.
Although we are postponing the conference, FMLM will remain of service to our healthcare community, but on a smaller scale. Therefore, we are also arranging a Senior Medical Leaders Symposium on the same day (27 March) with the hope of creating a safe space for NHS leaders to share, learn and be inspired by their peers and experts during this extremely challenging time.
If you would like to be kept informed of our future conference details, please sign-up for our regular bulletin, with details of this and future events, as well as industry and FMLM news.