Appointment of new FMLM Lead for Scotland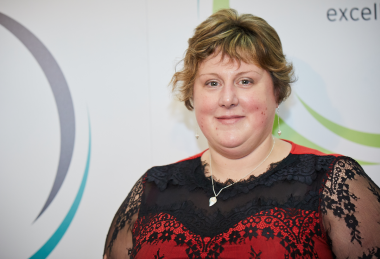 FMLM welcomes Dr Trudy Foster as the new FMLM Lead for Scotland. Trudy succeeds Dr Iain Wallace, who is now Interim Chair of FMLM.
Dr Iain Wallace shared his thoughts on Dr Foster's appointment:
"I am delighted that Dr Trudy Foster is the new FMLM Lead for Scotland. Trudy is a GP in Forth Valley and has held a variety of leadership roles in NHS Scotland. Trudy is a Founding Fellow of FMLM, one of the first in Scotland, and has been an active member of the FMLM Scotland Executive since 2016, where she has been working for the interests of Scottish members."
Dr Foster, said:
"I am equally delighted to be appointed as Lead for Scotland. I look forward to meeting many of our members from across the UK at the FMLM Scotland conference in Edinburgh on 26 April and providing support and development opportunities for members of all specialties and career grades across Scotland."