Appraisal service boosted by new platform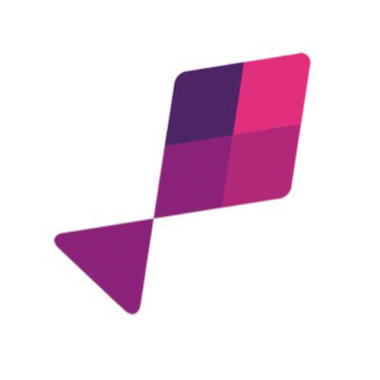 FMLM is delighted to announce that it has partnered with Fourteenfish, an innovative IT organisation that specialises in medical appraisals, to provide an intuitive, easy to use appraisal toolkit for doctors connected to FMLM as their Designated Body.
FMLM also offers appraisal services for members who do not have a prescribed connection, but for whom an appraisal conducted by an appraiser experienced, trained and quality assured in appraising those with a significant leadership and management aspect to their practice is appropriate.
For more information on FMLM appraisal services, please email revalidation [at] fmlm [dot] ac [dot] uk.