Change is the only constant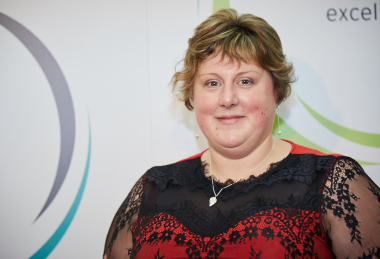 Heraclitus, a Greek philosopher, is quoted as saying "change is the only constant in life."
Over the past few weeks so much about our working and daily lives has changed it is hard at times to recall what 'normal' was.
As a GP working in central Scotland, I am privileged and proud to be part of an amazing practice team. From reception staff, to nurses, practice pharmacists and district nurses, everyone has been doing their bit. Making sure our most vulnerable and isolated in society continue to get the medications and care they need whilst supporting each other, acknowledging personal fears and challenges. There have been tears and laughter, and yes, the obligatory tea and biscuits to sustain us during long days.
The coronavirus pandemic is undoubtedly a terrible situation for the country and the loss of life is an individual tragedy for each and every family affected.
The response from society in general and individuals, not just in healthcare, fills me with hope. A new appreciation is being felt for those who day in and day out are stepping forward to keep shelves stocked, get essential workers to and from work and continue to provide childcare and schooling so those essential workers can go to work. Society is re-examining what it values, family, health, connectedness!
I continue to hope for a lasting change, born from this crisis. I hope that when the new 'normal' emerges we, and society, continue to value those who have risked so much, those who offered little acts of kindness, those who we may have previously taken for granted.