FMLM and The Royal Society of Medicine announce partnership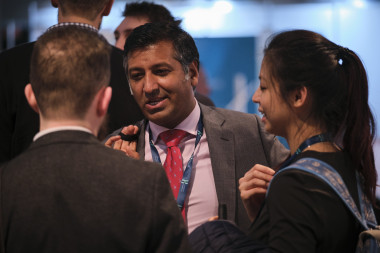 FMLM today announces a partnership with The Royal Society of Medicine (RSM) aimed at widening the impact of both organisations through supporting membership.
The partnership allows members of either organisation to join the other at a 20% discount.
By providing a path to FMLM membership, this collaboration opens the door for RSM's members to make a significant and positive impact on the quality of medical leadership and management in the UK and across the world.
Details on how to access the discounted membership rate for RSM members can be found here. The discount is not currently available for those already members of both organisations.
Dr Paul Evans, FMLM Medical Director, said:
"I am delighted that FMLM has entered into this agreement with The Royal Society of Medicine. As a longstanding member of RSM I have personally appreciated and benefited from its work. This partnership is a fantastic opportunity for RSM members to engage with leadership and management, improve skills, and help transform the quality of medical leadership across the UK."
Mr Neville Carter, RSM Director of Engagement, said:
"The Royal Society of Medicine is very proud to join efforts with the Faculty of Medical Leadership and Management in our shared mission to advance health. We believe an outstanding postgraduate continuing education, combined with the development of great leadership and management skills can only help to improve the future of healthcare in the UK. We will be thrilled to welcome FMLM members to RSM - now is the time to join."