FMLM launch free eBook on building resilience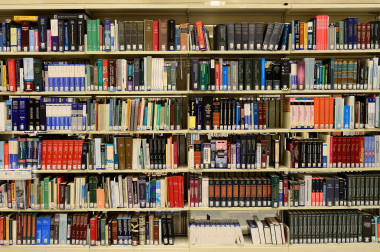 FMLM, in partnership with CRC Press, have launched a free eBook titled Building resilience: a practical resource for healthcare professionals.
The book includes contributions from Dr Euan Lawson (Director of Community Studies, Lancaster University), who examines topics including the neurobiology of resilience.
Chapter six, titled "Enhancing the resilience of employees through the provision of emotional, informational and instrumental support" by Dr Kristen S. Jennings and Professor Thomas W. Britt, covers areas of concern designed to help those who manage colleagues create an environment that supports resilience.
An introduction from Mr Peter Lees (FMLM Chief Executive and Medical Director) and Dr Myra Malik (FMLM Associate Medical Director) outlines the benefits this resource should bring:
"This compilation should help practitioners develop their understanding by bringing together the theory and neurobiology of resilience along with case studies of how resilience can be built. This includes practical approaches to develop these skills and highlights how doctors and other healthcare professionals can manage daily pressures, as well as seize the opportunities that go hand-in-hand with this level of responsibility: individually, as part of a team and as part of an organisation."
CRC Press have offered a 20% discount for those who wish to buy any of the books linked to this free resource. Visit the sign-up page to download the book for free and use it as a helpful resource for your own resilience as well as for those around you.