FMLM launches international membership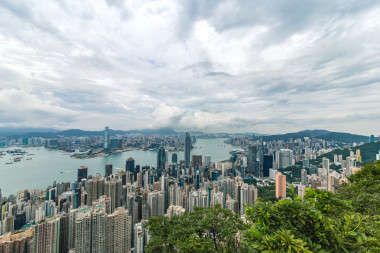 FMLM today announces the launch of FMLM International Membership.
This new category of membership is aimed at doctors living and working outside the UK.
All international members receive the member benefits of access to BMJ Leader, the FMLM mentoring scheme and more.
With Leaders in Healthcare 2020 approaching, and a fully virtual conference planned, international members of FMLM will be able to take advantage of the full 20% discount available to all FMLM members who attend this unique, global event.
Professor Dirk Pickuth, FMLM Lead for Europe and advisor on international membership, said:
"I joined FMLM in 2016 because it provided me a professional home and was unlike any other society in its emphasis on promoting excellence in leadership on behalf of all doctors in public health, primary and secondary care and at all stages of the medical career from medical student to medical director. I was particularly attracted to the enthusiasm evident in FMLM's Board, Council and Faculty Team. The amazing pace of FMLM's expansion, its excellent reputation in countries globally and its enormous influence on leadership research impressed me deeply.
"FMLM's annual conference 'Leaders in Healthcare' is the perfect venue for medical leaders to share enthusiasms, ambitions and experiences. Participating in these trailblazing events has furnished me with leadership theory from international experts, professional standards on a global scale, great ideas for continuous improvement, a wide network of international contacts and unforgettable experiences in beautiful cities. The excellent opportunities afforded through FMLM membership have been life-changing for me."