FMLM members to benefit from London overnight accommodation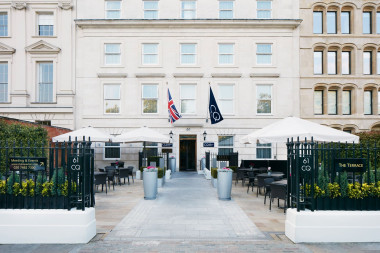 Members of FMLM can now take advantage of a significantly reduced hotel rate in central London, five minutes walk from the FMLM office.
Club Quarters Hotel on Lincoln's Inn Fields has agreed to offer FMLM Members special fixed rates when making a booking.
This benefit of membership is designed to give non-London based Members and Fellows the opportunity to stay at a conveniently located hotel, designed around those travelling for work, and at a reasonable rate.
For details on how to access this benefit of membership, please navigate to this page on the FMLM website.