FMLM partnership to support doctors from abroad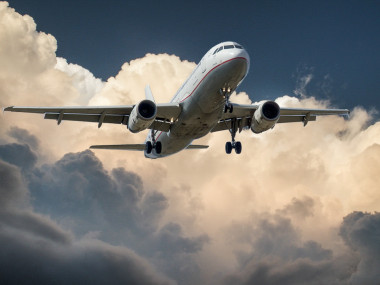 FMLM today announces a partnership with Doc2UK which commits FMLM to supporting doctors coming to fill vacancies within the NHS.
Doc2UK, which specialises in recruiting and embedding doctors from India within the UK, has committed to sponsoring FMLM membership for 100 new placements over the next 12 months.
This package of support will allow FMLM to provide those doctors with support and guidance, including the promotion of the model of behaviour laid out in the FMLM Leadership and management standards for medical professionals.
Dr Paul Evans, FMLM Medical Director, said:
"We are delighted to support the vital work of embedding doctors who come to fill NHS vacancies. Doc2UK have proven their commitment to promoting the best attributes and behaviours with the doctors they recruit by giving them the opportunities and responsibility of being FMLM members.
"We are very pleased to continue working with them and promoting the values of the FMLM standards with all doctors - whether recent arrivals from abroad or seasoned UK-based practitioners."