FMLM statement on announcement of new National Medical Director for England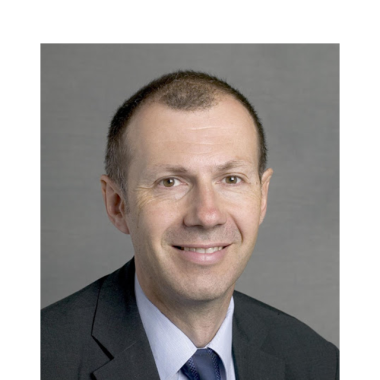 The Faculty of Medical Leadership and Management (FMLM) welcomes today's announcement that Professor Stephen Powis will take up the role of National Medical Director at NHS England when Professor Sir Bruce Keogh retires.
Professor Powis is the inaugural editor-in-chief of the journal, BMJ Leader (co-owned by FMLM) and has been a valued supporter of FMLM with a deep commitment to medical leadership and management.
Mr Peter Lees, FMLM Chief Executive and Medical Director, said:
"I am delighted with today's announcement. Stephen is a distinguished medical leader and an outstanding ambassador for the profession.
"I look forward to continuing FMLM's close relationship with him and to further grow and champion medical leadership's role in improving value for patients in very challenging times."
Miss Clare Marx, FMLM Chair, said:
"Professor Powis will be pivotal in our continuing drive to improve the standard of medical leadership in this country. I very much look forward to working with him to bring greater engagement with these standards throughout the medical profession in England."