FMLM transition to independence and new premises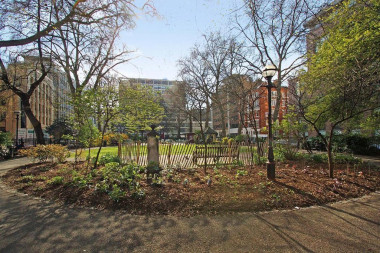 Thanks to the continued support of our members, stakeholders and with the full backing of the FMLM Board of Trustees, we are pleased to announce that we will realise our ambition of becoming an independent registered charity – Registered charity number 1178741 – on 1 January 2019.
Our new status will begin with our move to new premises this month. From Monday 17 December, FMLM's new address will be:
34 Red Lion Square, London WC1R 4SG, Tel: 0208 051 2060
We look forward to continuing our work with members, supporters and partners in our new status and from our new home.