FMLM welcomes more than 120 national and regional clinical fellows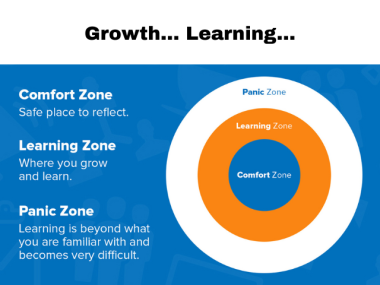 Earlier this month, FMLM was delighted to host the Clinical Fellow Schemes induction for 2022/23. This event brought together more than 120 clinical fellows from across the FMLM portfolio of national and regional schemes, along with colleagues from counterpart schemes in Northern Ireland and Wales.
The induction day allowed the incoming clinical fellows to meet their scheme sponsors as well as key members of the FMLM team. It also provided the opportunity for clinical fellows from different schemes to meet and network.
The induction event was further enriched with two panel discussions: Professor Sir Steve Powis, National Medical Director for NHS England, and David Webb, Chief Pharmaceutical Officer for NHS England, outlined the growth and learning expectations for the year and the importance of the national and regional schemes; a panel of recent clinical fellow alumni also discussed their experiences and offered valuable advice on how to make the most of the year ahead.
One clinical fellow described it as: "A great day to meet some of the other new clinical fellows, and ready to see what the next 12 months bring. Hopefully not too much panic!"
FMLM is thrilled to be entering its 13th year of producing, managing, and delivering clinical fellow schemes in partnership with NHS England and wishes the 2022/23 cohort of clinical fellows the very best over the coming 12 months.