Leadership is not...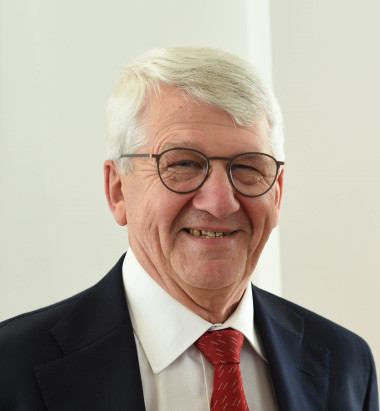 I was pleased to see our parliamentarians agree the unprecedented step of toning down their language. The Speaker frequently and rightly (often with minimal effect), reminds MPs that they are being observed by millions and points out the damage to trust, confidence and respect due to the regular Punch and Judy show. If younger generations actually watch, how does this affect their evolving leadership style?
Good leadership is, of course, a complex and multi-faceted concept with positive use of language, but one of those facets and on its own, is clearly not enough. To it, I would also respectfully add for consideration by our national leaders that good leadership is NOT:
Shouting the loudest
Shouting down those of different opinion
Gesticulating angrily
Insulting others
Scoring points
Apportioning blame
Failing to apologise
Failing to accept apology
Refusing to listen to dissent
Avoiding difficult questions
Asking questions designed to incriminate
Answering your own question
Instilling fear in others
Resorting to terminological inexactitudes!
There is of course much more, but I sense there is enough here for our national leaders to cover in their next appraisal.
And of course, if you want to discuss and debate what good leadership looks like, it is not too late to sign up to Leaders in Healthcare (November 4-6, Birmingham) which offers another fantastic programme – an excellent blend of external speakers, national leaders, academics, international colleagues and of course dedicated FMLM members across the full spectrum. Apologies to those prospective contributors who have not made the cut this time but, in less than three full days, we must meet a multiplicity of demands to serve an audience from many sectors, many countries and every grade from medical student to chief medical officer. Of course, that range of delegates is one of the unique features of the conference – FMLM does as much as possible to allow our most senior and most junior members to interact, offering inspiration in both directions.
Finally, it is my enormous pleasure to congratulate Professor Mayur Lakhani on being elected to the Chair of the FMLM Board of Trustees. We have been particularly blessed with our chairs to date and there will be opportunities later for me to thank Iain Wallace for his invaluable leadership during our recent, major transition. Mayur brings a new, very broad and equally impressive range of experience to the organisation. We look forward to welcoming him to the conference in November.
See you in Birmingham!