Statement on Dame Clare Marx's appointment as GMC Chair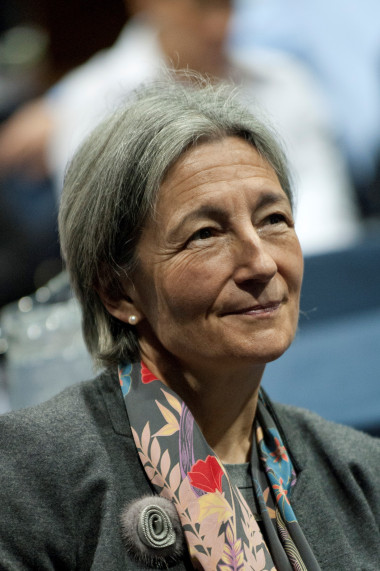 The Faculty of Medical Leadership and Management (FMLM) congratulates Dame Clare Marx on her appointment as Chair of the General Medical Council (GMC).
This achievement follows a line of very senior leadership positions with Dame Clare has held with considerable success, making her uniquely qualified for this important role at such a critical time for the medical profession.
FMLM is very grateful for her major contribution to the Faculty, both as a council member and subsequently as our chair over the past year.
Dame Clare's appointment is tinged with some sadness, as she will have to relinquish the FMLM chair, but we recognise the value to the profession that her significant skills will bring to bear at the GMC and wish her well in her new role.