Student electives launched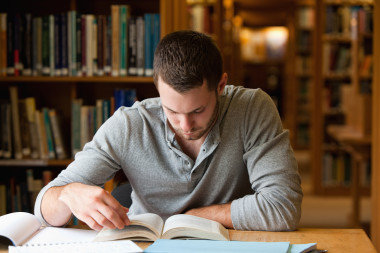 FMLM is delighted to announce that student members can now benefit from taking an elective organised by the Faculty.
The scheme has been supported by a wide-range of healthcare organisations, including Public Health England, General Medical Council, and Macmillan Cancer Support - all of whom are expecting to host a medical student from 9 - 27 April 2018.
The electives will involve:
Shadowing a current National Medical Directors Clinical Fellow

.

Developing management and leadership skills through group projects and teaching activities.
Exposure to senior medical leaders within the NHS and arms-length bodies.
Applications are now open and will close 11 December.
We hope to see many of our student members take this special opportunity to immerse themselves within the leadership and management world at an early stage in their career.