The Enlightened Side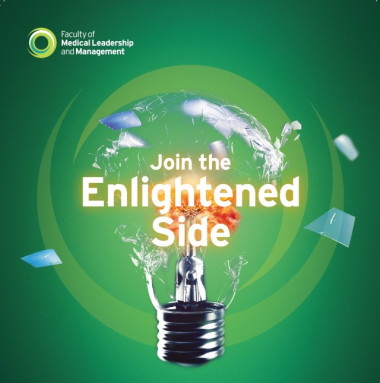 Welcome to the enlightened side, a new campaign highlighting the importance of good medical leadership.
We are encouraging doctors, dentists and students to raise the status of excellent medical leadership to deliver high quality patient care.
Developing your medical leadership ability may be the single most important career decision you will ever make.
Take advantage of the opportunities below and continue your journey to the enlightened side.