National Conference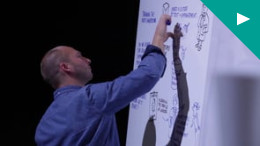 A video short shows some of the highlights of the FMLM annual conference 2013 - we hope that you enjoyed it!
Register now!
Our new conference website is up and running. We'll be in Manchester on the 24 and 25 February 2015 and delegates are also invited to join us for an education day taking place on the 23 February.
Membership
3 reasons to join
Help to shape the future of healthcare. Support professional standards for medical managers.

Build your knowledge We've over 2,000 Resources available online and on mobile.

The UK's largest community of medical leaders Network and learn from peers and more experienced voices.