What is FMLM Applied?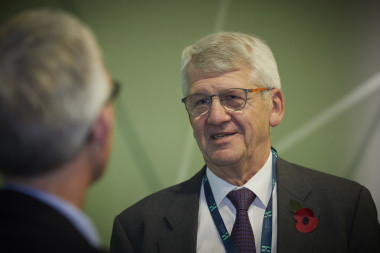 Our vision is to inspire and promote excellence in medical leadership to drive continuous improvement in health and healthcare in the UK.
What we do
FMLM Applied supports healthcare teams, organisations and systems to improve outcomes for patients and populations through effective medical leadership.
Drawing on research evidence and the FMLM Leadership and management standards for medical professionals, we provide bespoke packages of support, tailored to healthcare professionals' needs.
How we do it
FMLM Applied offers leadership and management expertise and hands-on support through our extensive network of high profile, experienced medical leaders and leadership development professionals. We co-design programmes with you, bringing a unique delivery approach that draws on the skills of both medical professional and leadership experts. Our programmes are facilitative, challenging and focus on the local operating environment of healthcare teams and networks.
If you are interested in discussing what an FMLM Applied programme would entail,
please fill out this short form and we will get in touch.