FMLM Fellowship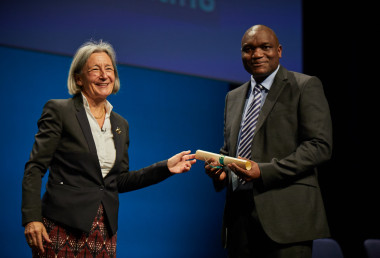 Are you told you are a role model of great leadership?

Do you feel passionate about communicating these skills to the next generation of staff within your organisation?
We invite you to apply for our FMLM Fellowship Award and join a long line of people who are recognised as continuously demonstrating a high-level of leadership competence, consistent with the FMLM Leadership and Management Standards for Medical Professionals.
Be part of our group of Fellows who feel proud to be a pioneer of great leadership education at all levels.
Is someone you know a pioneer of people-led management within your team?
Have you experienced positive changes that happen in your wider organisation because of this proactive and positive person?
FMLM encourage you to nominate somebody you recognise as a great leader to apply for our Fellowship award.