Leadership: Junior Doctor Body (JDB) - Leeds Teaching Hospital Trust (LTHT)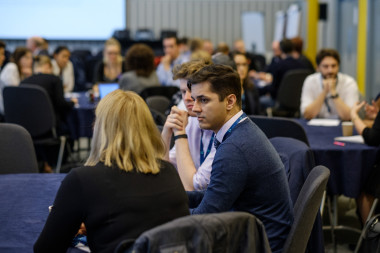 LTHT established Trust-Level Clinical Leadership Fellowship (CLF) posts as part of Yorkshire and Humber's Future Leaders Programme. These are 12-month OOPEs for junior doctors, appointed by competitive interview. This scheme is now in its fourth year with 6 CLF's currently in post, including a pharmacist and radiographer.
The 2015-2016 cohort of CLFs established the JDRG, known as the Junior Doctor Body (JDB), to increase opportunities for junior doctors to gain leadership and QI experience. The JDB has junior doctor representatives from all specialties and grades and is chaired by LTHT's appointed Chief Medical Registrar (recruited through RCP's Chief Registrar initiative). The JDB meets monthly and the Trust's Chief Medical Officer (CMO), Associate Medical Director or General Manager for medical education are routinely in attendance, along with 15 - 20 junior doctor representatives.
Through this body, junior doctors are represented on Trust-wide working groups and committees including the 'Lessons learnt' Group, Clinical Guidelines Group and Quality Improvement Group, where their unique insight and ideas are valued. The interactions between the JDB, the Leeds Children's Hospital Junior Doctor Forum, the LTHT contractual JDF and other bodies within and outside the trust are outlined in Figure 3.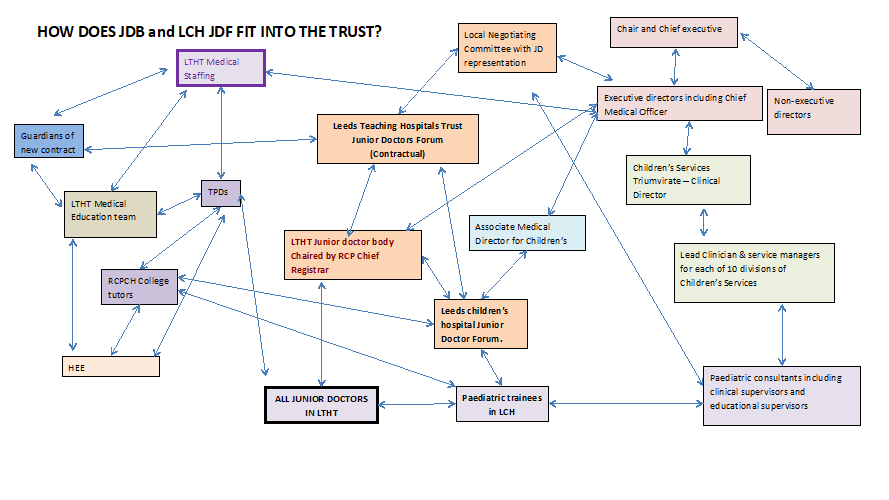 Figure 3: Relationship between the JDF, JDB and other trust committees
Authored by Mr Stuart Haines, General Manager for Medical Education; Dr Rammina Yassaie, Clinical Leadership Fellow and ST3 paediatric trainee, Leeds Teaching Hospital NHS Trust