Why is leadership and management important?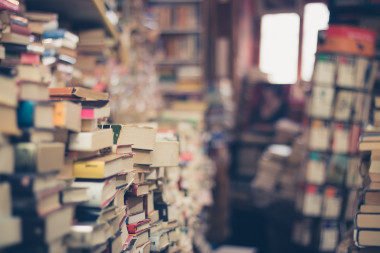 What does the evidence say?
Clinical leadership is vital to the success of healthcare organisations. Failure of leadership is a significant contributor to harm, as highlighted in the Francis enquiry, the Keogh mortality review, Don Berwick's patient safety papers and the Morecambe Bay report. Research findings also support the positive impact of clinical leadership on trust performance, safety, and finances as summarised in FMLM's review of the academic literature on leadership development (further papers can be found in the next section).
In response to these findings, Jeremy Hunt, the previous Secretary of State for Health and Social Care, called for a prioritisation of clinical leadership within the NHS, urging more doctors to take up management positions. FMLM promotes the need for leadership and management skills to be introduced at medical school, and built upon throughout postgraduate training, in order to meet this call.
Why start at medical school?
Leadership skills, which include attributes around self-awareness and team working, are crucial to the day-to-day activities of a foundation year doctor. This view is supported by the GMC through their Outcomes for Graduates guidance, which sets the standards by which Universities must design their medical school curricula. The latest version of this calls for students to develop a broad range of leadership and management skills, but evidence suggests that Universities teach these topics variably. FMLM are working to support medical schools in developing tomorrow's leaders, including production of an FMLM indicative curriculum.
In his blog, Dr Lewis Peake, our previous clinical fellow, explains why he thinks leadership and management skills are so important for medical students and junior doctors.
Proceed to 'What can I do to develop as a leader?'
to read more about the evidence base for clinical leadership, and how you can start to gain your own skills.