Trainees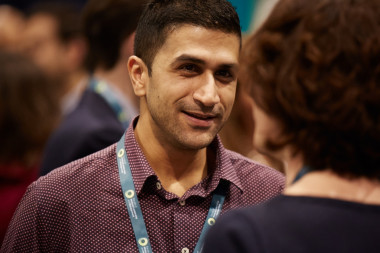 We believe that irrespective of your specialty, doctors in training are well-placed to shape services to benefit their patients.
Through the work of the FMLM Trainee Steering Group, we champion the importance of medical leadership and management among doctors in training.
Here you can find opportunities, events and resources tailored for you. Get in touch at tsg [at] fmlm [dot] ac [dot] uk if you would like to find out more.