Consultants & SAS doctors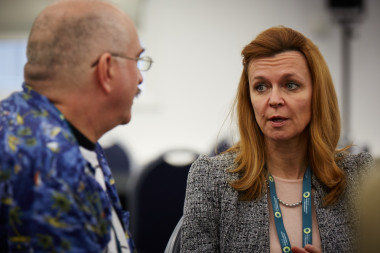 We believe that all doctors are leaders.
Developing and applying your leadership skills will have a positive impact on you, your colleagues, your organisation and outcomes for patients.
Here you can find opportunities, events and resources tailored for you. Get in touch at membership [at] fmlm.ac.uk to find out more.