Safe space conversations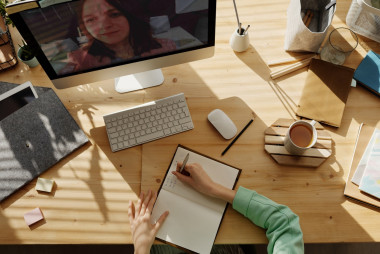 In these most challenging of times, clinicians face the quadruple challenge of using their clinical skills; applying their leadership skills; looking after colleagues, teams, organisations, the nation; and looking after themselves. The latter is frequently sacrificed in favour of the former.
There will almost certainly be times when even the most seasoned clinician will value the opportunity to talk about their particular challenges, worries and experiences. FMLM is offering a Safe space conversations service to help.
This service will be delivered by FMLM coaches and FMLM Applied Associates. Many are experienced senior clinicians themselves and all are experienced at working with clinicians at all levels of seniority.
If you would like to talk with your safe space facilitator to help us better understand how to support you ahead of committing to the full package, coaching [at] fmlm.ac.uk (then get in touch).