General Practitioners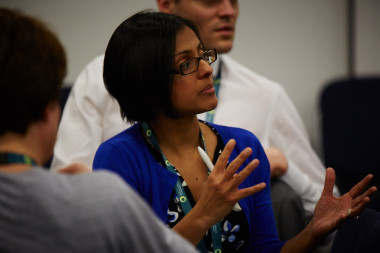 We aim to inspire, equip and support GPs at all career stages to enable a rewarding career in roles within and beyond general practice.
To support this work, we have established a network of FMLM GP champions.
Here you can find opportunities, events and resources tailored for you. Get in touch at primarycare [at] fmlm [dot] ac [dot] uk to find out more.