Our work and clients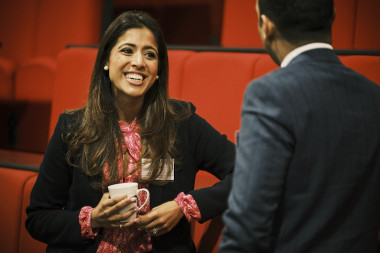 What our clients say
We are delighted to see the real difference our development programmes make to clients. Through robust and independent evaluations of our programmes, feedback ensures we evolve and develop, building on the FMLM Applied successes.
Testimonials

"I have fire in my belly for the first time in a long time. I was despondent before this course and now I know I can and will make a difference… I may be a small cog in the big wheel but I have been passionate about social prescribing so I am going to get out there and sell it - it will both benefit GP's and patients"
- Jacky Glover, Practice Manager, Surrey Heartlands CCG
Read more testimonials from real people who have worked with FMLM Applied to overcome struggles and build practical solutions.
Case studies

Explore case studies from bespoke leadership development programmes and courses designed and delivered by FMLM. These cover a breadth of healthcare leadership challenges and scenarios.
Chief Residents Programme case study
A bespoke programme to get the best leadership from Senior Registrars early in their leadership career.
New Consultants and SAS Doctors case study
A bespoke leadership experience for NLaG trust, for staff to be effective in new roles, create common language and ambition, support wellbeing and develop leadership skills.
Divisional Triumvirate and Care Groups case study
Bespoke leadership development for Divisional Triumvirate and care group leaders to understand themselves and their impact
Primary and Secondary Care Integrated Programme case study
'Leading Together, Leading as Peers' underpinned this bespoke programme, recognising that the challenges facing clinical leaders can rarely be solved in isolation.
Specialist Service Case Study: Supporting leadership decisions in maternity services
Facing intense regulatory scrutiny into a number of clinical incidents, a remote maternity service secured the support of FMLM to help with relationships within the team and to foster multiprofessional leadership. The staff themselves recognised how fractured relationships were impacting on the running of the service and there was a lot of unhappiness.
Outcomes achieved
Organisations found:
Better medical engagement
Fewer medical vacancies
Better understanding of individuals' skills and experience
Fewer admissions, improved mortality and other quality and safety indicators
If you are interested in discussing what an FMLM Applied programme would entail, please fill out this short form and we will get in touch.

How we support organisations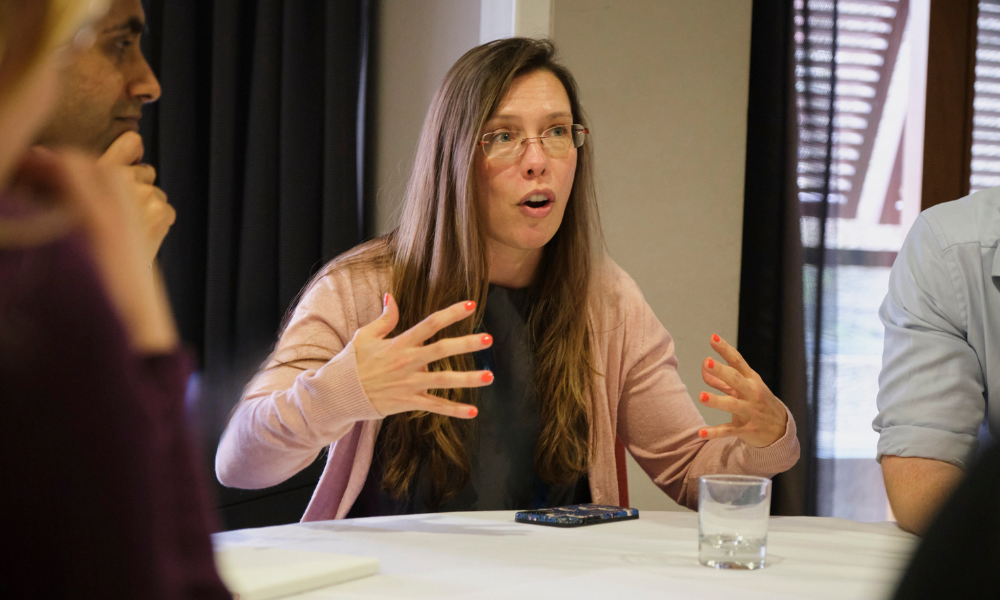 Providing bespoke support to teams and organisations, tailored to meet the unique challenges facing each healthcare organisation.

Testimonials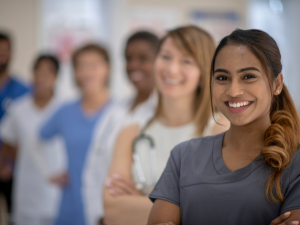 By giving healthcare professionals the tools and practical solutions to overcome their specific issues and hurdles the feedback and testimonials demonstrate the impact this has.