Senior medical leaders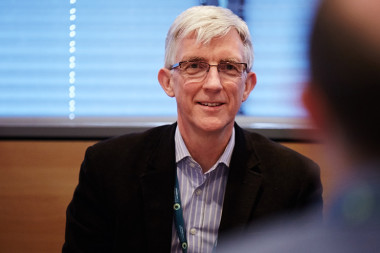 We aim to equip senior medical leaders and managers with the skills needed to face the myriad of challenges you encounter on a daily basis.
Medical leadership is now universally understood to be a critical skill that is highly valued in individuals as well as teams and considered essential in shaping the future of healthcare.
Here you can find opportunities, events and resources tailored for you. Get in touch at enquiries [at] fmlm.ac.uk to find out more.