Green Templeton College: Management in Medicine Programme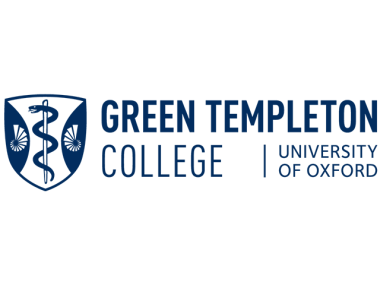 The Management in Medicine Programme has been established by the Fellows of Green Templeton College to help clinicians in training and postgraduate students with an interest in healthcare management develop their management and leadership skills.
The Management in Medicine Programme is for medical students and doctors in training, consisting of four elements:
a series of workshops to develop leadership and management knowledge and skills
a regularly updated and circulated selection of resources of relevance to doctors who are developing their leadership and management skills.
The initiative draws on the deep tradition in medicine, health and the social sciences within Green Templeton, allied with its strength in business and management.
For more information, visit the Green Templeton College's website.
Additional information
Run by
Green Templeton College
Competencies
Demonstrating personal qualities, Working with others, Managing services, Improving services, Setting direction, Creating the vision
FMLM standards
Self awareness and self development, Personal resilience, drive and energy, Effective team work, Cross-team collaborations, Corporate team player, Corporate culture and innovation