How to take advantage of FMLM hotel rates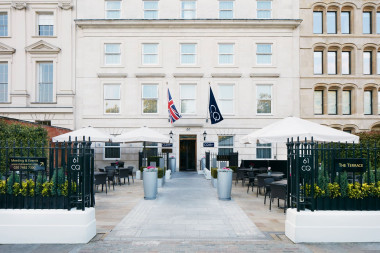 FMLM has negotiated a discounted, fixed rate for Members and Fellows to stay at Club Quarter's Lincoln's Inn Fields.
The hotel is designed for business travellers, and is conveniently located five minutes walk from the FMLM office and two minutes from Holborn Underground Station.
Members and Fellows must login to the FMLM website to read the remainder of these instructions.