Chair of FMLM recognised in the New Year's Honours 2023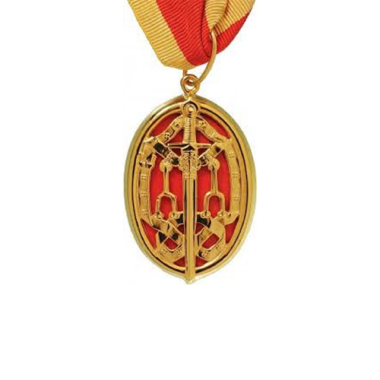 Professor Mayur Lakhani CBE, FMLM Chair, Founding Senior Fellow and former President of the Royal College of General Practitioners has been appointed Knight Bachelor for services to general practice.
Professor Sir Mayur Lakhani said:
"I feel humbled. Many people and organisations have helped me in my 40-year career as a doctor and I cannot thank them enough for their kindness and support.
"Medical leadership and FMLM have been a very important part of my journey and I would like to convey deep gratitude to all clinical leaders, whatever sector they work in, who are working very hard – day in and day out – to provide services, and who remain focused on the crucial task ahead; that of restoration and recovery in the NHS."
FMLM is proud of the achievements of members and fellows and congratulate those who have been recognised with honours
Dr Yvette Oade, FMLM Applied Associate, has been awarded a CBE for services to women in the NHS.
Dr Rosie Loftus, FMLM member and lately Chief Medical Officer at Macmillan, has been awarded an OBE for services to people with cancer.