Home
»
December's bitesize book club to discuss the Oxford Handbook of Medical Leadership and Management
December's bitesize book club to discuss the Oxford Handbook of Medical Leadership and Management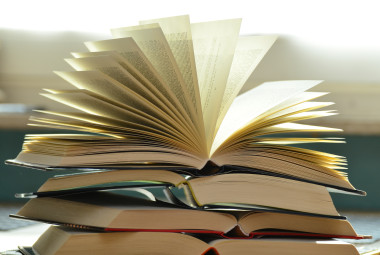 Join FMLM's Trainee Steering Group members and BMJ Leader on Twitter to discuss the newly released Oxford Handbook of Medical Leadership and Management, by Paula Murphy, Peter Lachman, and Bradley Hillier.
"This book is a great introduction for aspiring medical leaders at all career stages and I commend it to you." Dr Paul Evans, FMLM Medical Director and Acting Chief Executive.
The book club will meet on Twitter as part of the #BMJLeaderchat on Thursday 15 December at 7pm. All are welcome to join and share views.