New Address for FMLM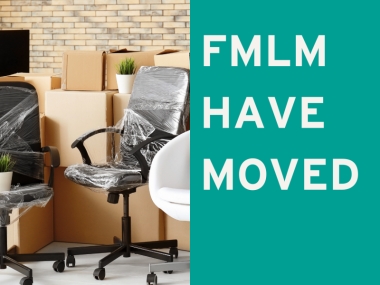 In 2019 when the Faculty of Medical Leadership and Management (FMLM) became an independent charity and FMLM Applied was established as the independent trading arm, a prestigious square in Holborn became its core location. The office gave proximity to the Royal Colleges, particularly the Royal College of Anaesthetists (RCOA), and was a home for the FMLM team.
In recent years it has been a great space to host our colleagues and deliver FMLM's leadership programmes. Now, after 4 years at the historical location of Red Lion Square in London, as with many organisations, FMLM's office requirements changed following the pandemic. Transitioning to hybrid working patterns, the office in Holborn no longer met the current needs of the organisation. Therefore, please note that our details have changed as of the 1st of April 2023, and we kindly ask that you update your records accordingly.
FMLM key contact details for reference:
New registered business address: 167-169 Great Portland Street, 5th Floor, London, W1W 5PF
New main telephone number: 0203 137 3643
Main FMLM email:

enquiries

[at]

fmlm [dot] ac [dot] uk

For Clinical Fellow Scheme enquiries:

clinicalfellowscheme

[at]

fmlm [dot] ac [dot] uk

, 0204 570 8552
For membership enquiries:

membership

[at]

fmlm [dot] ac [dot] uk

, 0204 566 5749
For FMLM Applied LTD enquiries:

applied

[at]

fmlm [dot] ac [dot] uk

, 0204 583 1352
Our services to our members, clients and stakeholders remain unchanged and we look forward to your continued engagement and support. If you have any questions about our new contact details, please email enquiries [at] fmlm [dot] ac [dot] uk.