New UK-wide research to explore the most senior medical leader roles across the NHS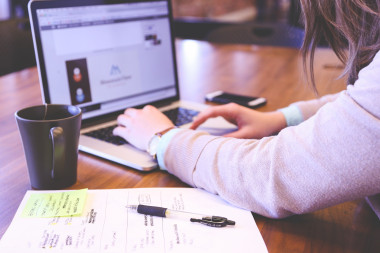 FMLM has launched a research study on the role, responsibilities and infrastructure support of medical directors (MDs) and chief medical officers (CMOs) who hold statutory board positions in NHS organisations.
The purpose of the study is to gather valuable insights on the many and varied aspects of the roles as they are applied across the NHS, as well as individual experiences, and allow recommendations to be made to enhance the effectiveness of and support for MDs and CMOs.
MDs and CMOs are warmly encouraged to take part and support the study
The study takes the form of a 20-minute online questionnaire which has been developed with the help of medical director colleagues to ensure clarity and reduce ambiguity.
The study will be undertaken with researchers from the Business School, City, University of London in collaboration with FMLM. Completed online questionnaires are invited from MDs and CMOs by 30 July.
For further information about this and other research work, visit the research pages on FMLM's website.