November's bitesize book club to discuss the art of asking, instead of just telling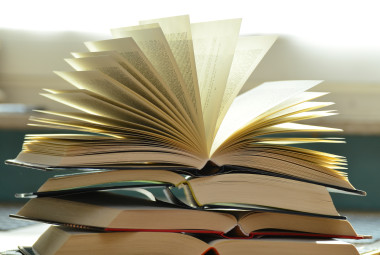 Join Scottish Clinical Leadership Fellow, Dr Majid Rashid and FMLM Trainee Steering Group (TSG) representatives with BMJ Leader on Twitter, to discuss Humble Inquiry: The Gentle Art of Asking Instead of Telling, by Edgar H. Schein.
The book explores "the fine art of drawing someone out, of asking questions to which you do not know the answer, of building a relationship based on curiosity and interest in the other person", instead of simply telling people what they think they need to know, shutting them down and thereby shutting off agility, flexibility, and bold new ideas.
The book club will meet on Twitter as part of the #BMJLeaderchat on Thursday 17 November at 7pm. All are welcome to join and share views.