Adaptive leadership approaches from the BMJ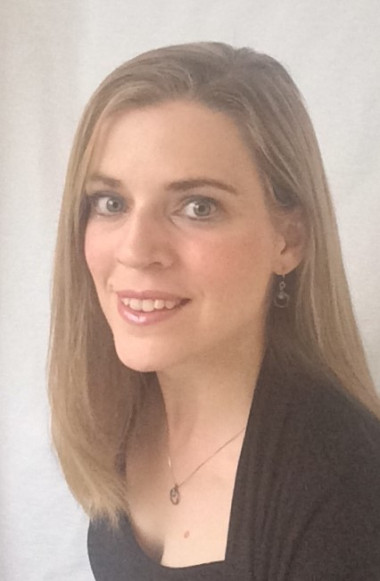 By
Rebecca Fulton, Swansea University
As a longstanding reader of the BMJ, I felt privileged to have a three-week placement at this journal, and as a FMLM elective student I also gained a good grounding in understanding the role of arms-length bodies, charities and systems that operate throughout the public and private healthcare sectors.
One of the technological revolution's greatest gifts to medicine has been the explosion in the volume and availability of evidence-based medical information. Inevitably there has been some corresponding growth in the availability of research that deals specifically with the systems that facilitate the delivery of optimum patient care.
The BMJ has a wealth of evidence-based content that does just this, and it was useful to explore the ways in which this can be transformed into concrete action with the team. This has in turn given me useful ideas for using evidence to drive forward change in my future career. It is also a strength of the scheme that I now have a greater appreciation of the levers for change that can be employed when doing so.
During our time with FMLM we were not only encouraged to learn about the organisational landscape in which we will soon be working as doctors, but to understand ourselves and the way in which we engage with our wider teams. It was interesting to observe the difference between my own natural instinct to understand and accept my personality type - seeking out leadership opportunities that play to my natural desire to be an advocate, and avoiding those that require a more extroverted and charismatic approach - and the approach of colleagues who sought to change their 'weaknesses' so that they could better engage with any and all leadership and management opportunities. It was indicative of the supportive and collaborative learning environment engendered by FMLM that neither one of these felt 'better'. Rather they are different ways of engaging with leadership, and we were able to develop and adapt our approaches by learning from one another.
The few management and leadership schemes available to healthcare professionals have always seemed metrocentric and aimed at those with the means to fund themselves. Meanwhile, the FMLM scheme is aimed at medics across the UK, and, with support from my NHS Bursary, I have managed to arrange a nearly cost-neutral elective. It was a bit different to the typical 'beach elective', and a definite departure from our usual clinical environment, but I strongly recommend the experience to anybody who is interested in making a large-scale difference for their patients or their colleagues in the profession.