Podcast: Communicating with patients and your team during Covid-19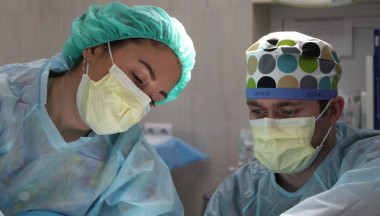 This inaugural podcast episode features a discussion between Cathy MacDonald and Hannah Baird.
Cathy is a former Police Scotland hostage negotiator, with many years of experience around the topic of communicating at crisis moments. Hannah is an emergency medicine trainee and Chair of the FMLM Trainee Steering Group.
The article written by Hannah and discussed during this podcast can be found on the FMLM website.
To support the work of FMLM, as well as support your own career development, you can join FMLM at fmlm.ac.uk/join
The FMLM podcast can be downloaded from most podcast platforms including Apple Podcasts and others, alternatively you can listen using the link below.