Tackling imposter syndrome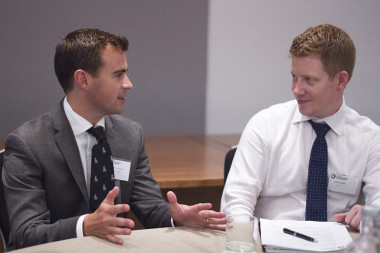 Listen back to this webinar from our coaching series on tackling imposter syndrome.
Many doctors acknowledge that they suffer from so-called imposter syndrome and this can hold them back in various aspects of their worklife.
This webinar looked at what imposter syndrome is, how it can affect people as well as sharing some approaches on how to overcome these feelings.
The presentation and discussion was led by John Wilderspin, who has worked in the NHS for over thirty years in leadership positions and now uses his experience to coach people to help them to develop and fulfil their potential.
This recording will be relevant for anyone looking to find solutions on how to deal with their own imposter syndrome.
To find out more about coaching and how it could benefit your leadership development then visit the FMLM Coaching Page. FMLM has a coaching network of over 20 accredited coaches working across the country and across all career stages, take a look at who they are and what they have to offer.