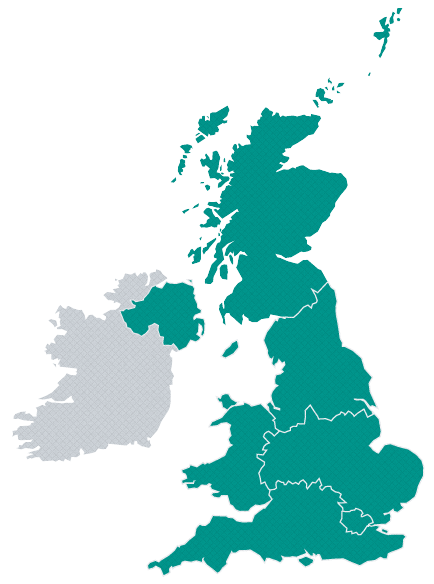 Regional networks
The FMLM regional networks drive engagement and participation of members throughout the UK.
There are eight regional leads representing each of the regions who are members of the FMLM Council. Regional trainee representatives have been appointed to represent the trainees in each region and medical student representatives are soon to be appointed to support and work with the regional leads in driving the regional network.
Each region has an enthusiastic and diverse community of members with a passion for medical leadership and strive for regional and online engagement with and for FMLM members throughout the year.