Team X-Ray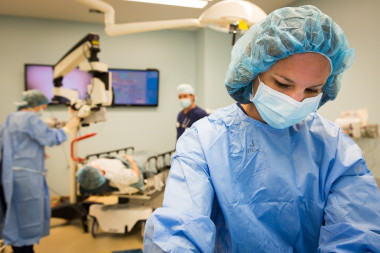 During challenging times reflective practice is used by clinicians, but can be overlooked by teams who also need the time and space to reflect collectively and individually on the past few months.
It is important to ask 'What happened?', 'How did we do?', 'How did we look after one another?' and 'What must we keep and what must we leave behind?'.
Team X-Ray aims to help organisations hold these discussions in order to better prepare ourselves for the next challenge.