Event
Wednesday, 29 November 2017 - 12:00am
An introduction to surgical leadership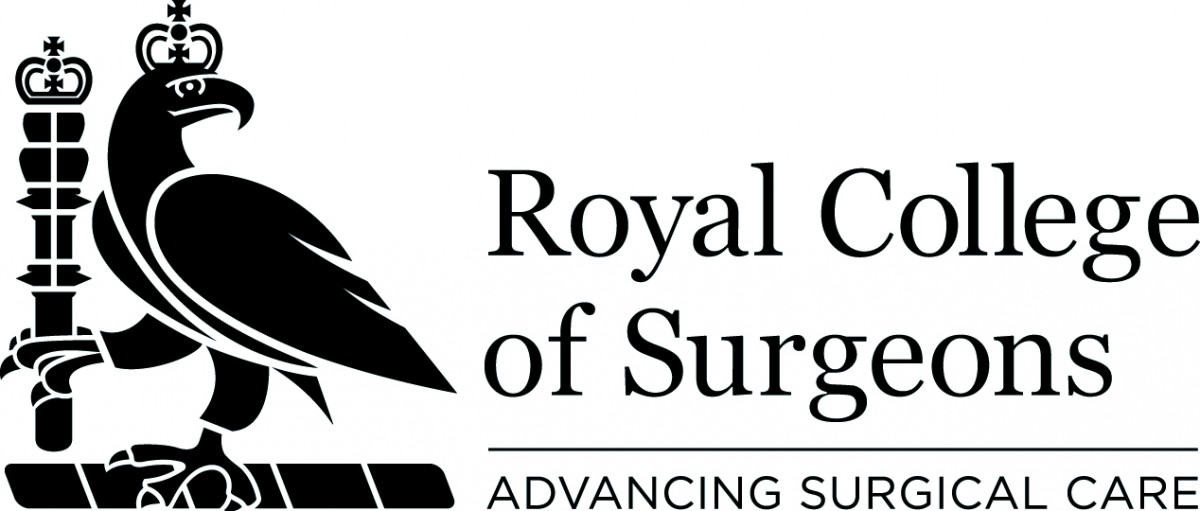 The programme has been developed in partnership with the Royal College of Surgeons of England.
Leadership and management are part of the armamentarium of all effective surgeons. This one day programme will give you the ideal introdution to surgical leadership, leadership career options, an understanding of the importance of teams, how the NHS fits together, NHS politics, regulation, a panel discussion and networking opportunities.
The programme will expose you to a range of senior healthcare leaders who will give a high level overview of the management and leadership challenges facing doctors as well as insights into how the NHS structure works and its relationship to politics.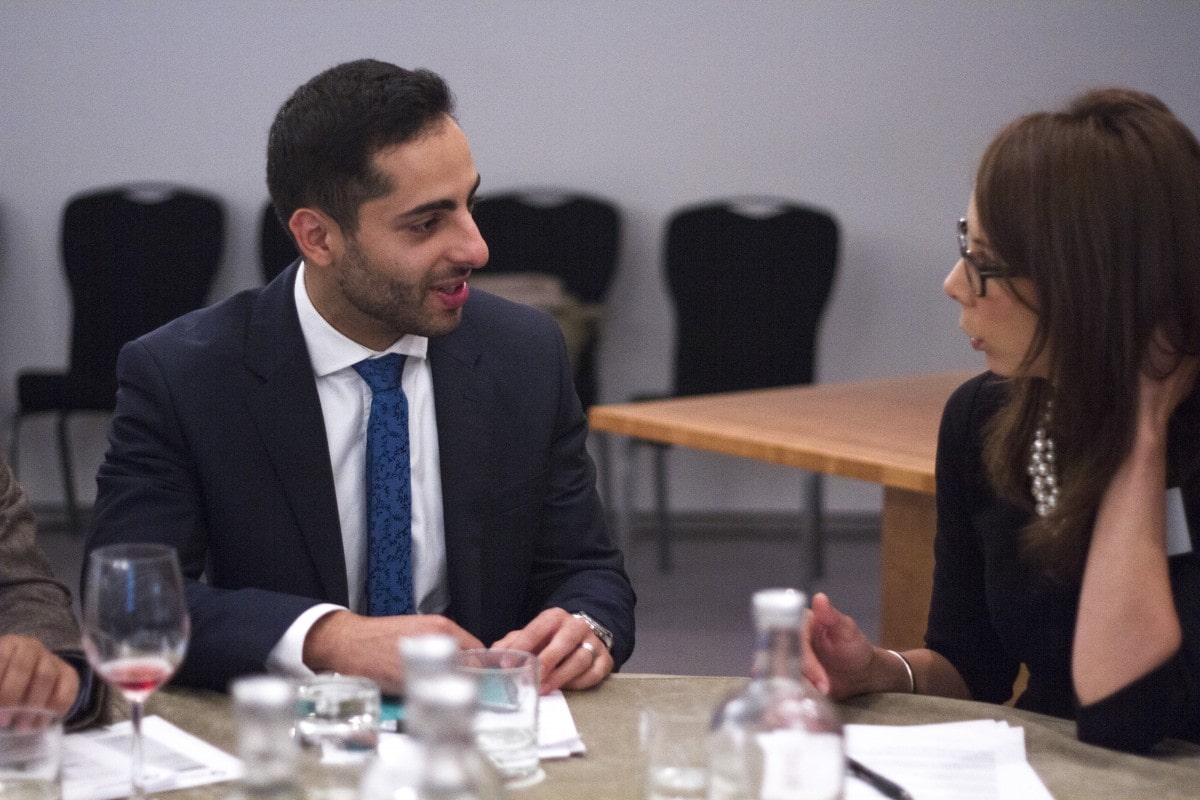 An Introduction to Surgical Leadership
Date: Wednesday 29 November 2017
Venue: Royal College of Anaesthetists
Suitability: Surgeons in training
Price:£150

Additional information
Who should attend
All surgeons in training.
When
29 November 2017 - 12:00am