Executive Masters in Medical Leadership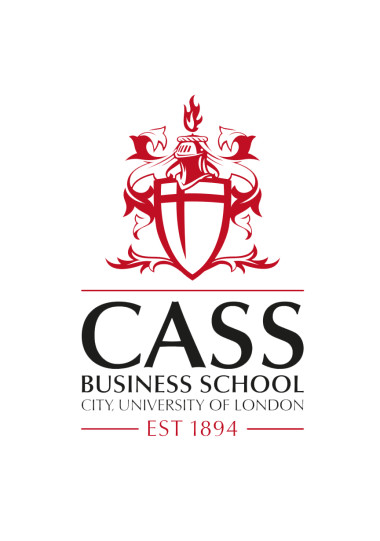 The Executive Masters in Medical Leadership (EMML) degree is a specialist degree providing advanced leadership training to doctors. The EMML is offered by Cass Business School, beginning in September 2017.
This part-time degree has been designed to fit around the busy schedule of medical professionals. The aim is to combine Masters-level learning about people, innovation and change in healthcare with individual, personal development as an effective leader. A key feature of the programme will be the dual focus on personal development and research-based conceptual knowledge.
The objectives of the degree are underpinned by research that shows medical leadership improves healthcare system performance, patient outcomes and therefore the health of populations.
This degree will enable participants to put into practice FMLM's Leadership and Management Standards for Medical Professionals to better equip participants with the knowledge and skills to become more effective leaders.
Cass-FMLM scholarships
Cass and FMLM have joined forces to offer three Cass-FMLM scholarships for consultants and general practitioners applying for the EMML this year.
The scholarships will cover 50 per cent of all fees for the degree. They are aimed at general practitioners and consultants in acute and community/mental health care within five years of CCT/CESR. This is open to self-funded (fees are not being paid by any third parties) candidates who have clear professional merit and can demonstrate their potential to contribute to all aspects of the EMML.
For more information and application details please visit the Executive Masters in Medical Leadership page on the Cass business school website.
Additional information
Who should attend
Any medical professional looking to become a more effective leader
Competencies
Demonstrating personal qualities, Working with others, Managing services
FMLM standards
Self awareness and self development