Leaders in Healthcare 2017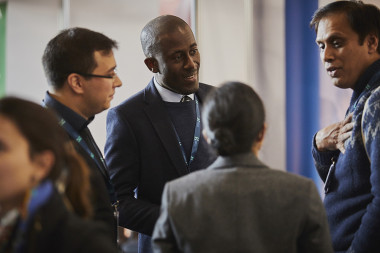 Save the date for the second Leaders in Healthcare conference which will take place in Liverpool, 30 October-1 November 2017.
Produced by FMLM and the BMJ, the conference will build on the success of the inaugural Leaders in Healthcare, which brought together 700 delegates and 100 speakers, and showcased the latest ideas and solutions to support the future of medical and healthcare leadership and management.
The call for posters is now open, submit your abstract by 26 May.
More information about Leaders in Healthcare 2017 will follow shortly. For regular updates, register for our newsletter or visit www.leadersinhealthcare.com.