The Leeds Teaching Hospitals NHS Trust: Lean for Leaders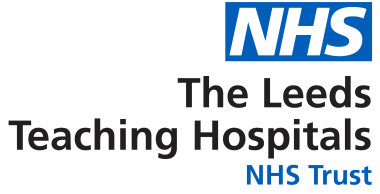 Leeds Teaching Hospitals NHS Trust is one of the largest acute hospital trusts in the UK, providing healthcare and specialist services for people from the city of Leeds, Yorkshire and the Humber and beyond. We play an important role in the training and education of medical, nursing and dental students and are a centre of world-class research and pioneering new treatments.
The Leeds Improvement Method underpins our vision, goals and The Leeds Way values, to help us run and improve service delivery by listening to and engaging staff.
Lean for Leaders is ideal for Trust employees who hold line management responsibility for others or hold a leadership role within a team.
This programme consists of six modules over nine months and covers the tools of the Leeds Improvement Method in depth. The course focuses on the power of observation to understand processes and behaviours and using innovation and creativity to develop ideas, and provides tools for daily management.
Participants are expected to display skills in observation and perform successful root cause analysis and value stream map creation to develop understanding of supply and demand and creating change in your own genba.
For more information on this programme, please visit the Leeds Teaching Hospital website.
Additional information
Target audience
Trust employees who hold line management responsibility for other or hold a leadership role within a team
Competencies
Managing services, Improving services
FMLM standards
Cross-team collaborations, Corporate culture and innovation