Covid-19: New pathways need new navigation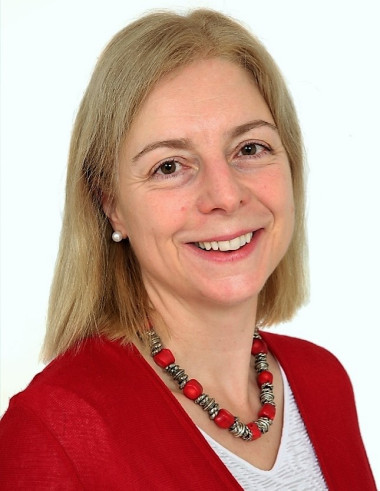 FMLM Honorary Director of Professional Services
Coronavirus has thrown up some shining examples of healthcare pathways being rapidly redesigned to operate in a new and unique environment. My role involves working with a number of disparate healthcare providers, and while each has its own approach, I have also seen a common theme.
Without exception the most effective change has been characterised by medical leaders stepping up to the mark, working with the whole team to deliver their best for patients. Teams have shown a refreshing ability to look beyond their usual sphere and worked collaboratively – there have been many instances of this but a favourite is a surgical senate where leads from different subspecialties came together with anaesthetic and theatre colleagues to agree prioritisation of limited theatre capacity between each subspecialty's most urgent cases.
While some of this change has been led by clinicians in formal leadership roles, many others have simply exercised leadership as an extension of their clinical role. As practitioners of evidenced-based medicine, we should not ignore the better outcomes for patients achieved when clinicians feel engaged with their organisation and able to bring about change.[1] Visible clinical leadership is vital to achieving this sense of engagement.[2]
The ability to lead is an important skill and the increased focus on leadership development in recent years has been welcome. As the value of medical leadership becomes increasingly acknowledged, medical leaders will rightly wish to demonstrate their professionalism in this area of their practice. Colleagues already look to the medical royal colleges to navigate the development of their clinical skills and career pathway, but a similar guiding light has previously been less evident in the domain of leadership and management. That is about to change.
The good news is that FMLM will shortly be launching a new aide to professionalising medical leadership and management career pathways – FMLM Navigator – a mobile app to provide continuing professional development support at all stages of the medical career.
Use of FMLM Navigator will enable medical leaders and managers to easily record their skills and career progression and confidently demonstrate that their approach to continuing leadership and management development is every bit as professional as their approach to clinical CPD.
FMLM Navigator will be included as an FMLM membership benefit and ready to showcase at Leaders in Healthcare next month. More to follow...
---
[1] West M, Dawson J (2012) Employee Engagement and NHS Performance. The King's Fund
[2] West M, Armit K, Loewenthal L, Eckert R, West T, Lee A (2015) Leadership and Leadership Development in Healthcare: The Evidence Base. Faculty of Medical Leadership and Management