FMLM launches new five year strategy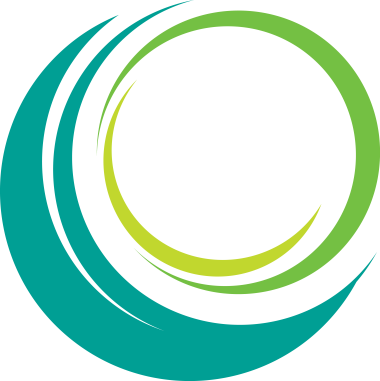 Today FMLM announces the launch of it's new five year strategy, running from 1 January 2022 to 31 December 2026.
FMLM wishes to thank the many stakeholders, including board members, fellows, the FMLM membership, key partners and others who have contributed to the creation of this document.
The strategy provides the basis on which FMLM will act over the coming five years, giving concrete guidance for areas of focus - all underpinned by the FMLM vision and values.
To deliver FMLM's current and future strategy it has become increasingly important to work collaboratively and in partnership with key UK institutions, and we thank the many key partners who helped inform the creation of this five year plan.