Dealing effectively with conflict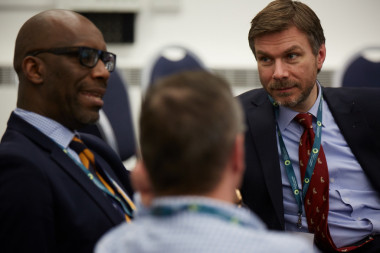 As part of a planned series of webinars hosted by coaches from the FMLM coaching network, FMLM Coaching Lead Dr Tim Ojo hosted this webinar looking at how to effectively deal with conflict.
Dealing effectively with conflict is a key leadership skill and this presentation shared some basic building blocks on how to deal with conflict in your day to day work.
You can listen back to the recording of this webinar below which introduces a model for understanding how and why conflict occurs as well as sharing tips and offering practical insights on how to cope when conflict occurs.
To find out more about coaching and how it could benefit your leadership development then visit the FMLM Coaching Page. FMLM has a coaching network of over 20 accredited coaches working across the country and across all career stages, take a look at who they are and what they have to offer.