Oxford Medical Training: Advanced Team Communication Skills for Doctors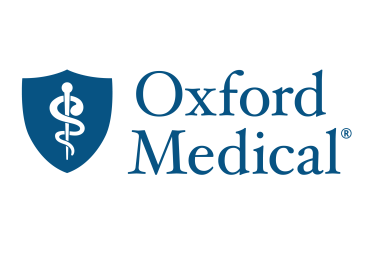 This highly interactive course which will challenge and stimulate participants to think again, about how to communicate. This one day course focuses upon interactions with colleagues and superiors, whether within small teams or in a larger organisational context.
Participants will explore your personal communication style, how this differs to others, plus models of rapport, influence and trust before practising challenging scenarios in small groups. Participants will also look at assertiveness strategies to help contribute more and communicate well in a medical environment. The ultimate impact upon patients is always kept in mind.
For more information, visit the Oxford Medical Training website.
Additional information
Competencies
Demonstrating personal qualities, Working with others, Managing services, Improving services, Setting direction, Creating the vision, Delivering the strategy
FMLM standards
Self awareness and self development, Personal resilience, drive and energy, Effective team work, Cross-team collaborations, Corporate team player, Corporate culture and innovation