Oxford Medical Training: Medical Leadership and Management Online Course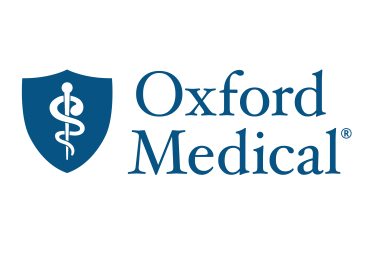 This comprehensive, online, modular course is designed to develop the leadership and management skills you require as a 21st century doctor. What needs done and why? How are you meeting the challenges at present and what are the alternatives? What are you doing well and how can you improve? Developed with our tutor faculty's senior clinicians, we guide you to find your own solutions and how to apply theory to everyday practice.
For more information, visit the Oxford Medical Training website.
Additional information
Competencies
Demonstrating personal qualities, Working with others, Managing services, Improving services, Setting direction, Creating the vision, Delivering the strategy
FMLM standards
Self awareness and self development, Personal resilience, drive and energy, Effective team work, Cross-team collaborations, Corporate team player, Corporate culture and innovation